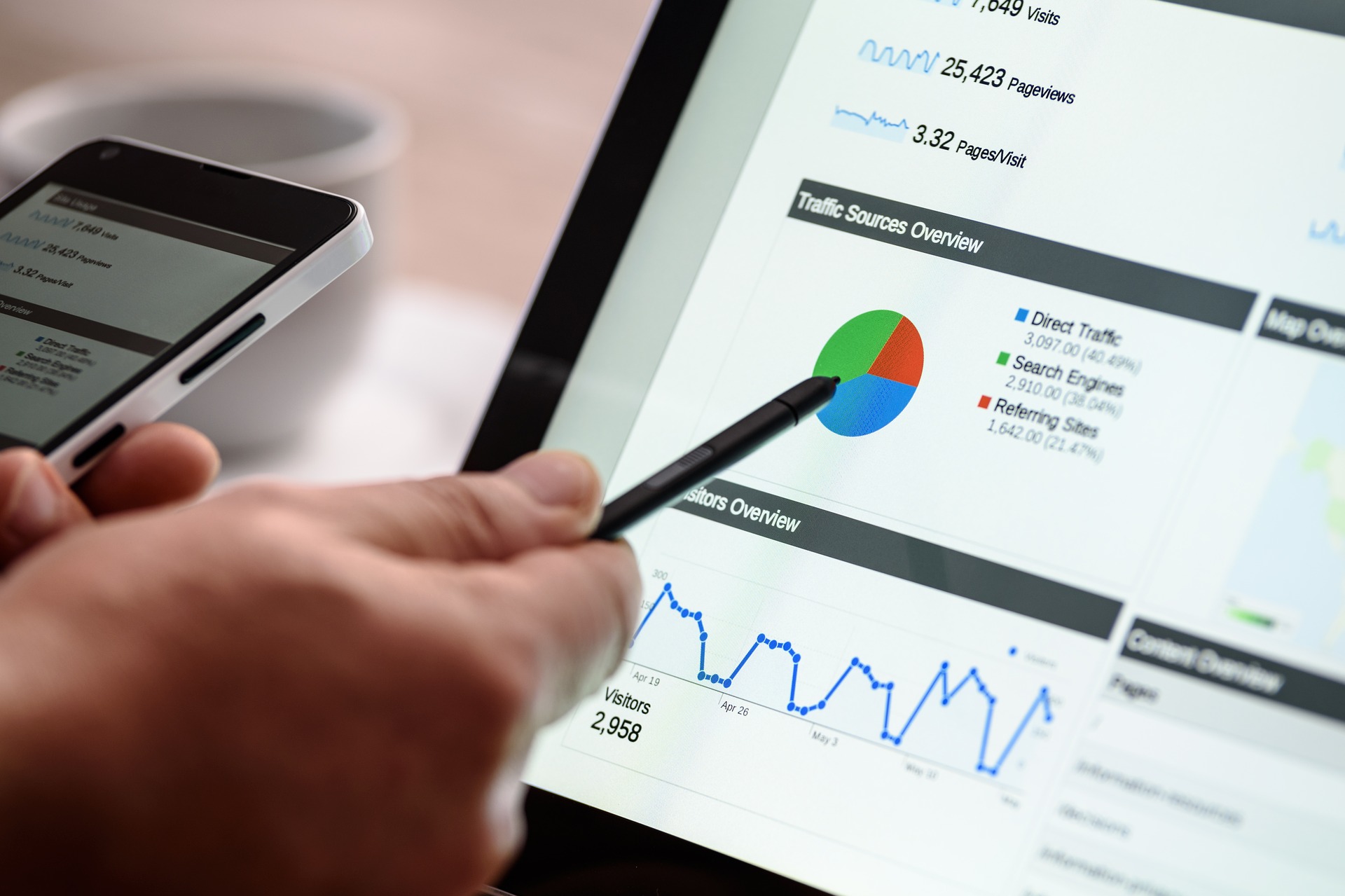 We are a reputable firm that offers high quality SEO Optimization services. Our aim is the constant pursuit of providing the latest ranking methodologies and techniques. This will put your site and campaigns on top of every search engine.  To allow our services to be used by anyone for extended periods, we have formulated an effective and efficient method.
Our clients come from different parts of the world, and are readily served in-house by our highly talented team members. Each SEO project we take goes through a rigorous and important site analysis. We are proud of our well-founded method and SEO experts. From there we identify the key areas that need improvement.
Long Tail Keywords
The SEO lansdscape has changed considerably and these days, short keywords are no longer the best option for SEO. This is because online marketers discovered that it is more important to know why a searcher used a particular keyword. This dispels the past notion of just figuring out the most common keywords that customers will use.
This ultimately implies that long tail keywords are more specific. Although it is possible to still want to rank your site for the short keywords, it is better to determine the long tail versions. The huge advantage  is that these words are directly related to the customers' reason for searching.
Expertise, Authoriy and Trustworthiness
There are also three other inter-related characteristics with SEO that you should have if you want to achieve success in your online marketing endeavors. These are known as: Expertise, Authority and Trustworthiness, and also sometimes referred to as EAT.  According to search engine giants, they consider these as important factors when suggesting organizations or companies through search results. It means you should position your company as an Authority and an Expert in the industry you belong to.
Search Engine Optimization is one of our specialties. By choosing to partner with us for ranking your site and helping with your online marketing, we stay with you even after we achieve that goal.
Read More