Tag:
website launch timeline
Are you getting ready for the process of launching a new website? Did you know that website functionality can be just as important as design? One of the top mistakes webmasters make is not keeping links up to date. Links within your content should be check periodically to make sure they are in working condition.
Successful website owners provide useful and informative content to their visitors, in hoping so creating a following. Before launching a new website, you should make sure the site has some interesting and useful content and that the site functions are all in working order.
Your site should have some sort of analytics tool installed. This tool will prove extremely valuable to you. With the analytics tool installed, you will be able to track the daily visitors to your site. Depending on which tool you are using, you will also be able to see the most popular pages on your site, as well as the how much time visitors are spending after launching your new website.
Undeniably the most powerful analytics tool available to website owners is Google Analytics. Simply install Google Analytics on your website once you are done creating it and you will start receiving precise updates about your site's performance.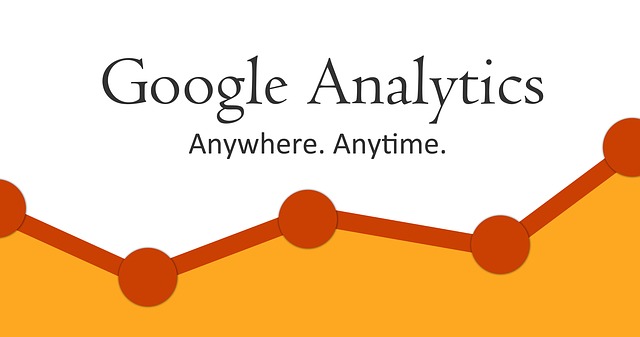 Check out the links on your site and be certain that they work the right way. A lot of times, links will stop working. This is a simple error during a copy and paste session. Do not assume that things are okay until you check all links. The worst thing is that your links might not work. Think about that happening. Not getting a sale because of missing links is a negative thing.
Before Launching Your New Website
Also, analyze your links before launching your new website to see if they are going to the correct webpages and that your site navigation is running smoothly.
If your website possesses any kind of functionality, then you do a little testing and make sure that things are in order. This must also be done before launching your new website. For instance, if you have a contact form, then fill it out and see if your system will send out an error or an email. Whether or not your website functions properly have to be proven. A lot of times it can be just a little error that causes you to lose a sale because something was wrong with your website.
Do not forget to request that your family and friends look through your website and then get their viewpoint about your site's functionality. This is because inspecting it by yourself will not give you the right results, as you might overlook some important aspects when launching your new website.
Overall, how your website performs and what kind of results it gives depends on many different factors. Perfectionist or not, no amount of scrutiny is going to reveal everything that is wrong with your website before the date of officially launching your new website. But that does not mean you simply take it easy and let your site launch in whatever condition it is. Do not think your work is done after you launch your site because it will require just as much effort after-wards to achieve the greatest conversions and sales.
Read More